Select from the following:
Dave Tye's Kestrel - 264hp from 1600cc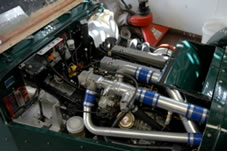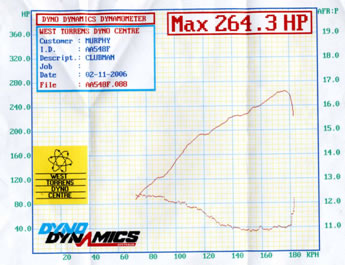 Has got to be the most powerful 1600cc Clubbie around.
Click here to download the full story
---
6000km in 6 days- The adventures of Kestrel 7
---

Now you have your Clubbie, it's time for some real fun, on the track.
This article details the steps involved in getting to the track for a "Super Sprint"
---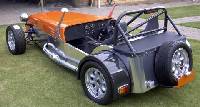 The History and Build Stories of The Sirius Sports 7
---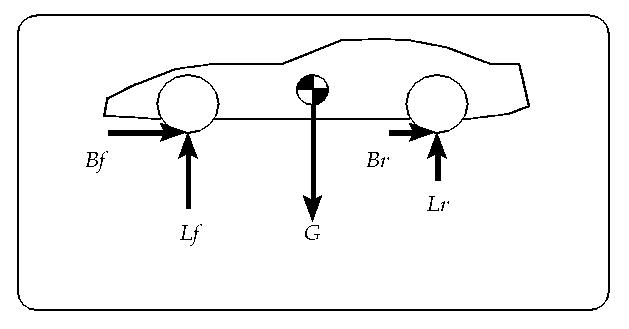 The how's, why's and wherefore's of punting a car around a track... the entire Physics of Racing Series (PhoRS) by Brian Beckman, PhD. An excellent series of articles essential for anyone heading to the track, covering weight transfer, traction, braking, cornering forces
---
A bit old now for registered street use, but an option for race cars. Also a possible option to supercharge other engines
---
| | |
| --- | --- |
| | |
| Gear ratio & speed calculator | Hp to Kw, lbf-ft to N-m etc |
---
A couple of calculators and links to handling/suspension related articles
---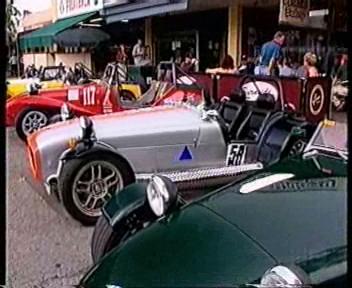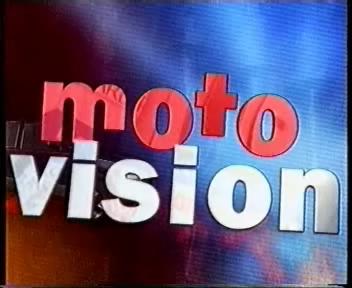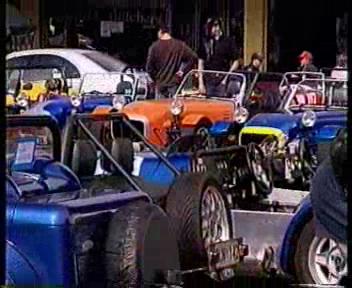 "Moto Vision" Clubman segment shown on Channel 9 Adelaide, January 2006
Beware this a 16.5Mb file

Right-click the following link and select "save as" Moto Vision clip

______________________________________________________________

Motokhana action

Right-click the following link and select "save as" Sensational action from Chris Evans in the UK

______________________________________________________________

Any difficulties with this web site should be reported to web_master@clubbiessa.com

<! INITIALIZE AUTORUN -->